Debbie Hepplewhite's
Online Synthetic Phonics Programme

– a programme with an extensive range of practical resources to provide for all ages, needs and contexts
Unit 1
Our programme is divided into 12 units and consists of highly practical resources which will be helpful to anyone who wishes to teach and learn the English Alphabetic Code. Whatever the age of the learner, it is the same Alphabetic Code and skills of blending all through the printed word for reading and segmenting all through the spoken word for spelling which need to be learnt.
The entire contents of Unit 1 of this programme are FREE to view/download!
Details of how to purchase the remaining 11 units can be found at the bottom of this page.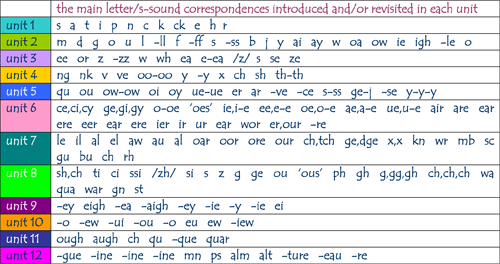 Click the

symbol to open a file
* See notes at the foot of this page if you experience any difficulties in opening these files.